Hanna Dusza is a researcher at the Department of Population Health Sciences, IRAS, Division of Toxicology at Utrecht University. She received her MSc degree in Environmental Biology from the University of Gdansk, Poland, and a second MSc degree in Environmental Chemistry and Toxicology from VU University, Amsterdam.
Hanna is currently finalizing her PhD thesis at IRAS where she worked on the characterization of in utero exposures to environmental pollutants. She conducted research on the quantitative and qualitative determinations of early life exposure to plastic-associated compounds (phthalates and bisphenols) in fetal matrix (meconium), and developed methods for the effect-directed analysis of endocrine-disrupting compounds in human amniotic fluid.
Her current research efforts focus on in vitro placental models to study in utero toxicokinetics and toxicity of micro- and nanoplastics within the AURORA (Horizon 2020, EU) and MOMENTUM (ZonMW, the Netherlands) projects. In the context of the above research, she has developed broad expertise in targeted and non-targeted analytical chemistry (UPHPLC, HRLC-MS, Orbitrap, GC-MS), molecular and cellular toxicology, PCR analysis, immunocytochemistry, cellular imaging, fluorescence microscopy and has previous experience with embryonic zebrafish model of development.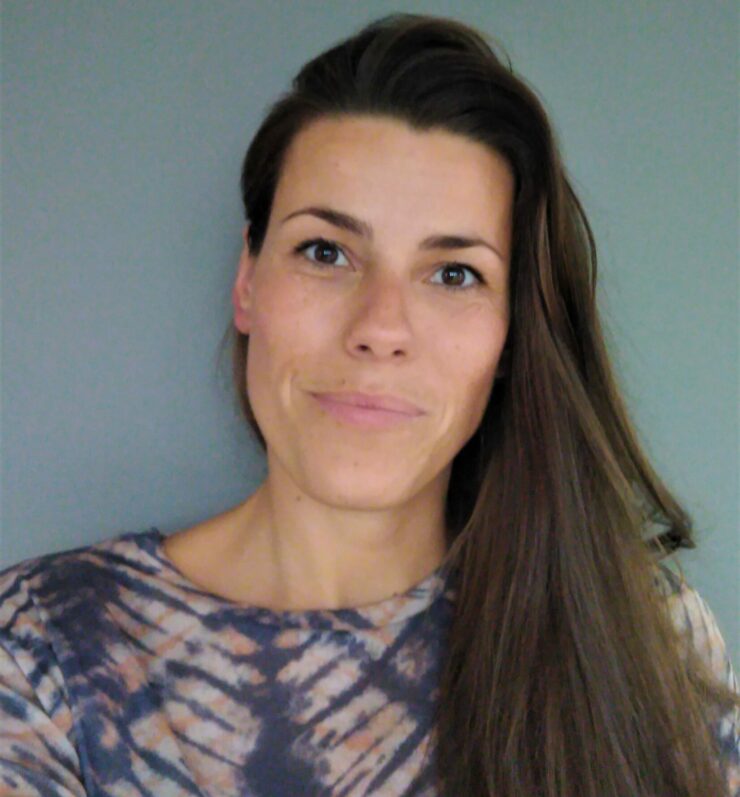 Contact information
E-mail:
h.m.dusza@uu.nl
Address for correspondence:
P.O. Box 80177,
3508 TD Utrecht