Prof. Vethaak is a biologist and toxicologist by training. He works as senior specialist at research institute Deltares and is a member of the institute's Science Council. He is also professor of Water Quality and Health, Depart. of Environment and Health at Vrije Universiteit Amsterdam.
Vethaak has long-term expertise in initiating and managing multidisciplinary integrated projects and is an international expert on integrated environmental risk assessment, endocrine disrupting chemicals, linking ecosystems and human health, and (micro/nano)plastic pollution. He is currently participating in 4 breakthrough projects on Microplastics & Health funded by ZonMw, and advises ZonMw on their long-term knowledge agenda with this issue.
Vethaak is a member of GESAMP WG40 on microplastics, assists the UN in their World Ocean Assessment on plastic debris, and has adviced the Dutch government, Dutch Health Council, World Health Organization, European Commission on (micro/nano) plastic debris risks. Vethaak's recent work, especially on microplastics, is frequently mentioned in (inter)national media. Vethaak presently supervises 6 PhD students on environmental and human health risks of microplastics.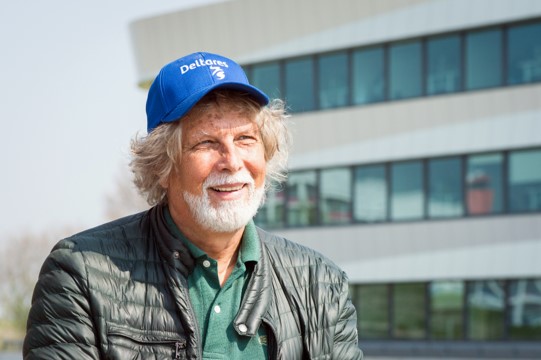 Contact information
E-mail:
Dick.vethaak@deltares.nl
Address for correspondence:
PO Box 177,
2600 MH Delft